Fruitful times at Mining Indaba 2023
TMS recently concluded its participation in the Mining Indaba 2023 Expo in Cape Town, South Africa.
In collaboration with MTG, a premier supplier of engineering spare parts, TMS showcased MTG's cutting-edge products and services designed to meet the demands of the mining industry. The event was a huge success for both TMS and MTG, providing a platform to showcase our commitment to providing the mining industry with innovative solutions.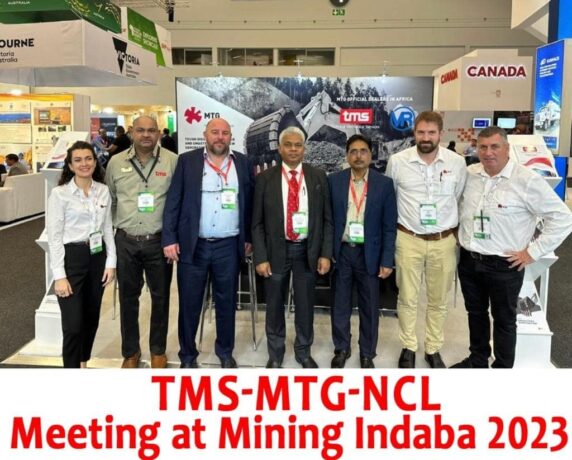 TMS would like to express its gratitude to everyone who visited the booth and showed their support. The positive response to TMS offering and services was extremely encouraging and provided valuable opportunities for discussions with visitors.
TMS is dedicated to providing the mining industry with reliable solutions through its partnership with MTG and is looking forward to future opportunities to connect with clients and partners.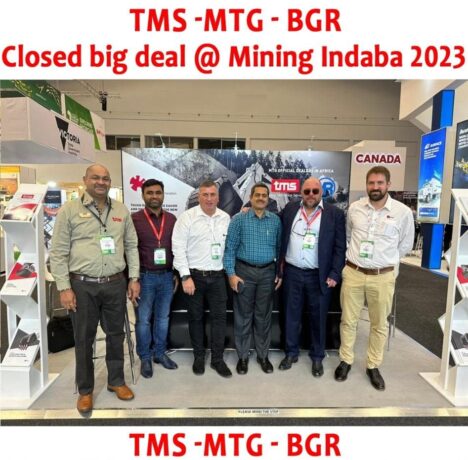 Yours truly,
Technical Mechanical Services (TMS)
---